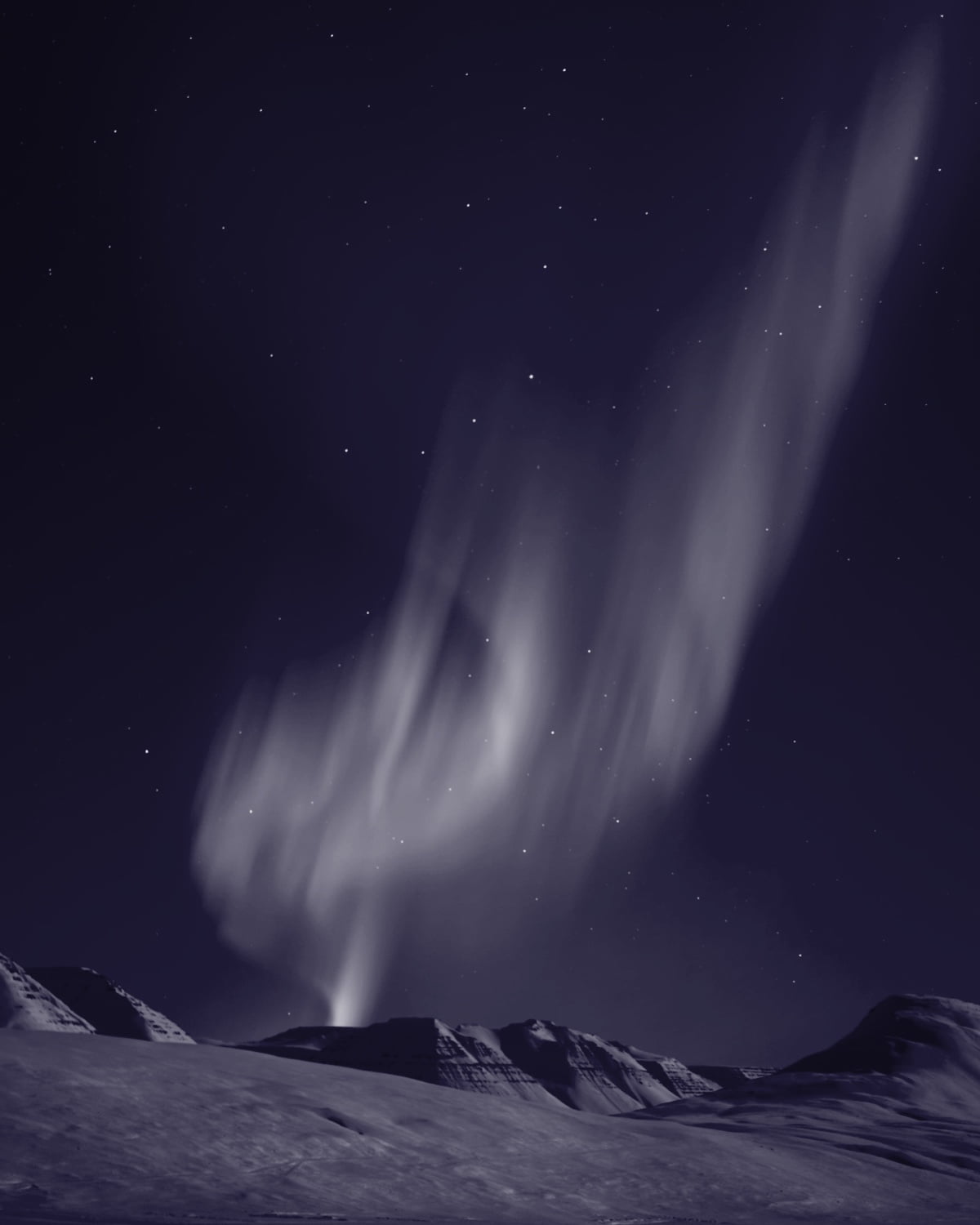 If you had the opportunity,
How would you
Change the world?
Entrepreneurs and game changers,
I invite you to create the future. Today.
Get in touch
It is a pleasure to meet you.
Izaki Ventures is the high tech investment arm of our family office, IGI – Izaki Group Investments. We are focusing on Climatech, mainly in Energy, Food, Agriculture, Logistics and Supply Chains. Strategically investing in tech startups at early and late stage funding, with a real world impact.
Yaniv Izaki.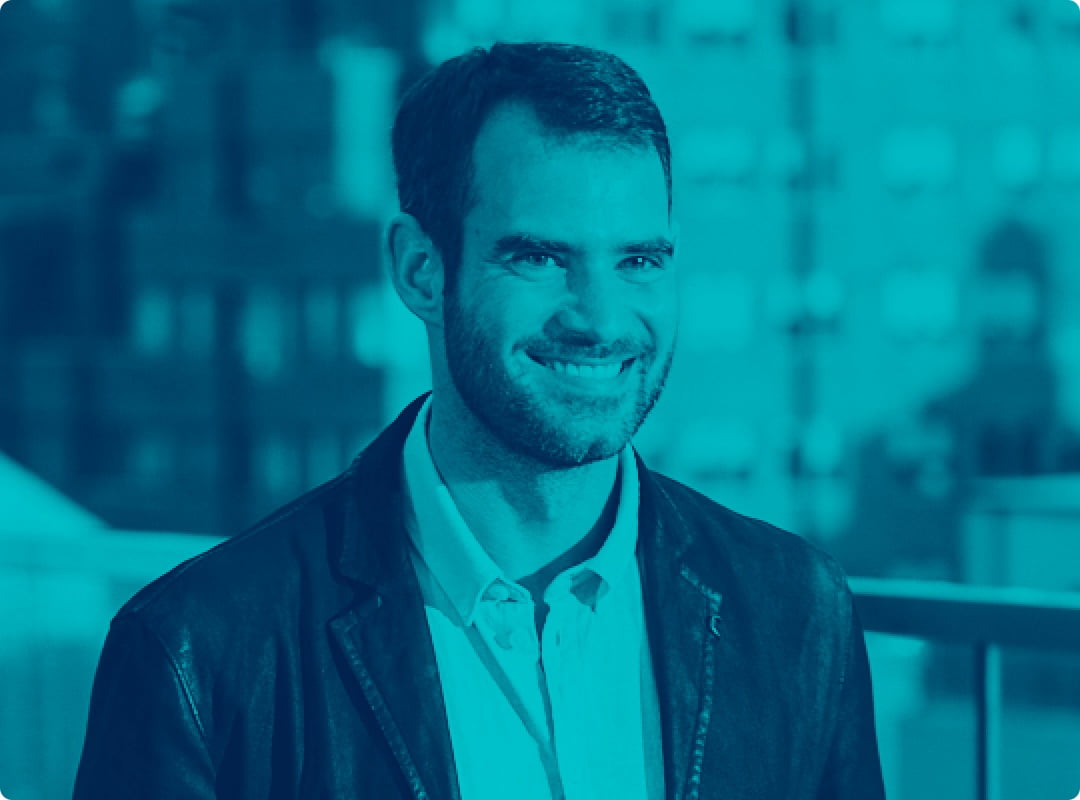 About
Yaniv Izaki is an impact driven venture capitalist, backed by over 10 years of high tech minded business development and entrepreneurship.
His investment strategy consists of picking only the best teams of entrepreneurs, after an extensive due diligence process with top researchers and key industry experts.
Impact focused, a "Doing Good by Doing Well" mindset, Izaki Ventures is looking for promising business models while creating a positive impact on our world.